Start a journey that will take you back through time…
and prepare you for a whole new future.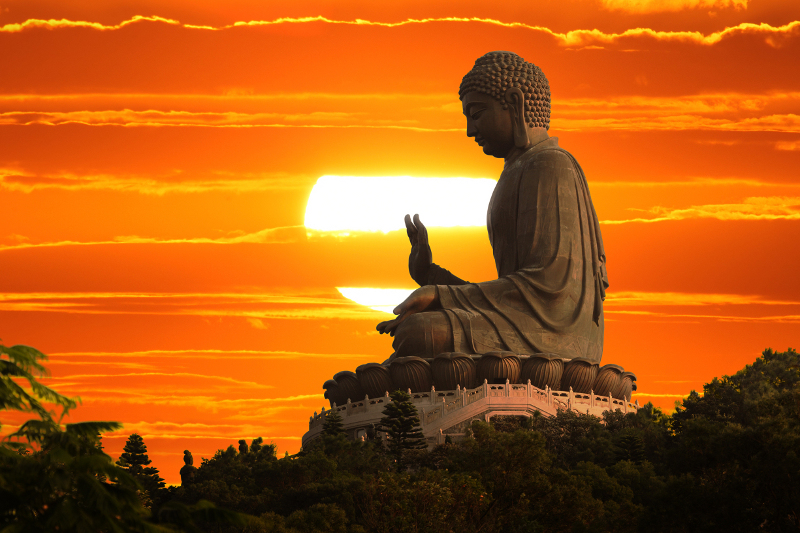 China. A land of mystery and endless history. Canada's second largest trading partner, and growing. Yet what do we really know about it?
Do something amazing in the spring of 2020. Take a step back in time and visit the ancient wonders of China.
Progressive Academy is once again planning a Spring Break Trip to China tentatively leaving March 18, 2020* and returning either March 31 or April 1. See the itinerary below for details on the day-to-day activities. This trip is designed for students from Kindergarten to High School and will offer opportunities for students and parents to see some of the great cultural and historical sites of China's capital, Beijing, to visit some of the natural wonders of the tropical island province of Hainan, and to spend time in schools both in Beijing and Sanya. Included in the trip package are international and domestic flights, domestic transportation, accommodations, attractions and most meals. Now that estimates for transportation and accommodation have come in, we are estimating the cost per participant to be about $4500.
An information meeting is being held at Progressive Academy on September 25 at 6:00 p.m. in the Junior High classroom. In that meeting we will review the itinerary, the costs, discuss the risks and opportunities associated with international travel and provide a time for questions and answers. Should you be interested, but unable to attend the meeting, contact David Eifert at david@progressiveacademy.ca for detailed information.

Progressive Academy's Superintendent, David Eifert, will lead our Our China Trip with the supervision support of Progressive Academy teachers. David has been host to many international student experiences.
For additional information, contact David Eifert at david@progressiveacademy.ca or call 780-455-8344.
*actual tour dates may change by 48 hours in each direction due to availability of flights.
Information For Spring Break 2020 China Trip