Start a journey that will take you back through time…
and prepare you for a whole new future.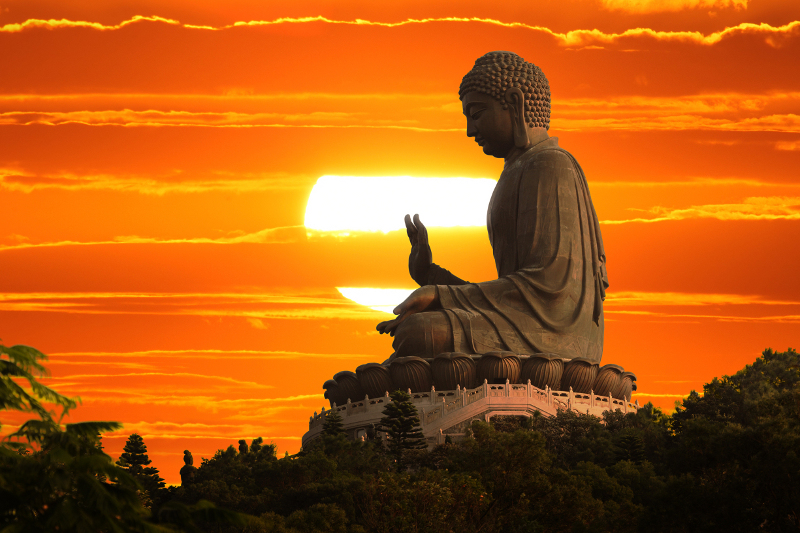 China. A land of mystery and endless history. Canada's second largest trading partner, and growing. Yet what do we really know about it?
Do something amazing in the spring of 2019. Take a step back in time and visit the ancient wonders of China. Immerse yourself in its culture and language. See the grandiose Tiananmen Square in Beijing, the ancient Terra Cotta Warriors in Xi'an, and practice your Chinese in the markets of Guiyang, walk on the Great Wall, and see the Temple of Heaven.
This two-week educational tour runs from March 18th to 23rd 2019. Progressive Academy students from Elementary to High School are invited to attend. Students in Grade 6 and lower must be accompanied by at least one parent or adult guardian.
Progressive Academy's principal, David Eifert, will lead our Our China Study Tour with the supervision support of Progressive Academy teachers. David has been host to many international student experiences.
For additional information, contact David Eifert at david@progressiveacademy.ca or call 780-455-8344.
*actual tour dates may change by 48 hours in each direction due to availability of flights.
Information For Spring Break 2019 China Study Tour