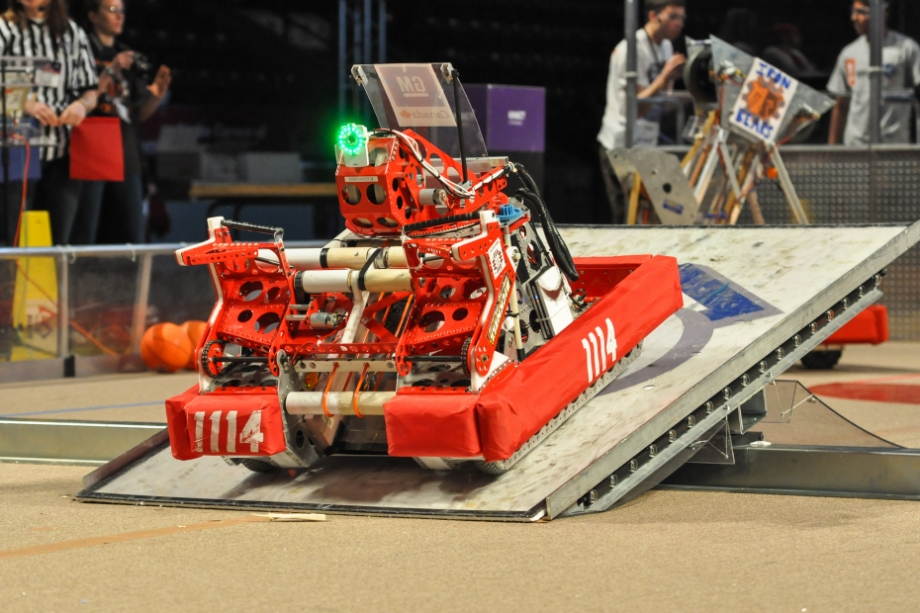 FTC and FRC Robotics Competition: The hardest fun you will ever have!
What does it take to build a robot? Try 20 dedicated students, a handful of determined mentors, supportive coaches and weeks of innovation, creativity and collaboration!
Our FIRST Robotics Competition (FRC)  and FIRST Tech Challenge (FTC) teams challenge junior through senior high school students to design and build their own fully functional robot with the help of knowledgeable mentors. Each year teams from all around the world are introduced to a new game challenge and game field, issued a starting parts kit and rules for the game. In the weeks that follow, the team must build a robot to complete the challenge.
Junior high and high school students from any school can apply to become student engineers on our Community Team. They will benefit from working side by side with professional engineers, gaining practical experience in construction, programming, and problem solving. Participation in this project puts intellects into action, and provides opportunities to achieve high school credits through evening and weekend project work.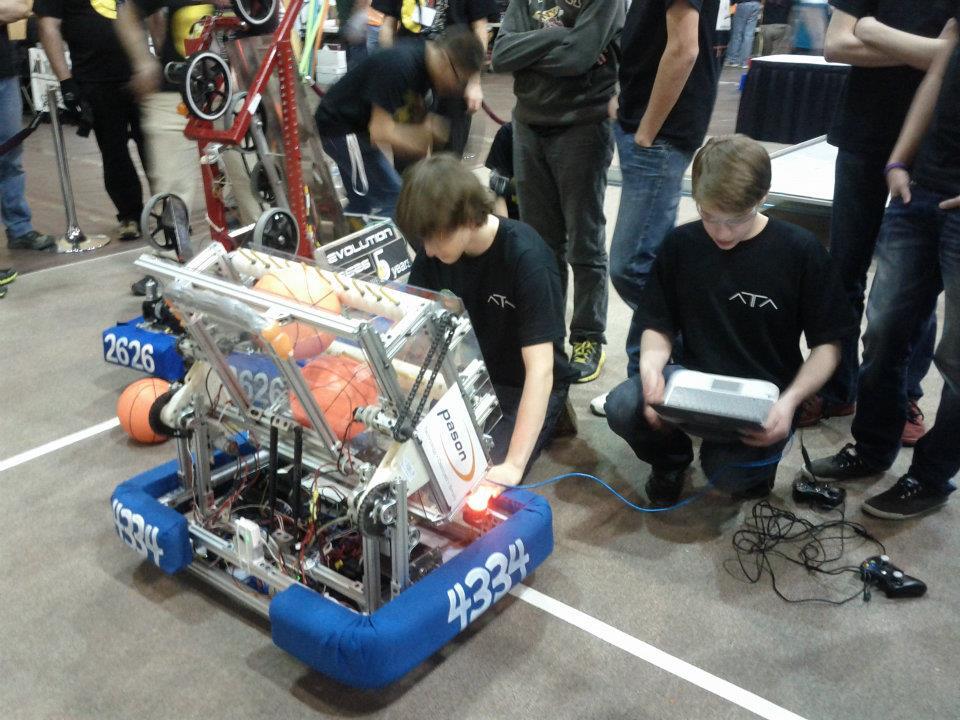 Email allan@opcom.org or call 780-455-8344 for further information or to join our team!