Early literacy

Mountain Adventure School

Self guided, responsible and motivated

Performing and Visual Arts

Technology, Robotics & Programming
General Information
Progressive Academy is an independent private school providing excellent results in educating children from Kindergarten to Grade 12 in Edmonton, Alberta, Canada since 1984. We also deliver an exceptional preschool educational program for children 3 and 4 years of age.
Progressive Academy is centrally located in Glenora, providing easy access to Edmonton and area residents. Our premises are five blocks from Edmonton's beautiful river valley, the Edmonton Space and Science Centre and downtown Edmonton. Our students are able to take an active part in Edmonton's many exceptional community resources.
Our school facilities include classrooms, a technology centre, auditorium, library, music and art classrooms, two performance stages and a full-size gymnasium.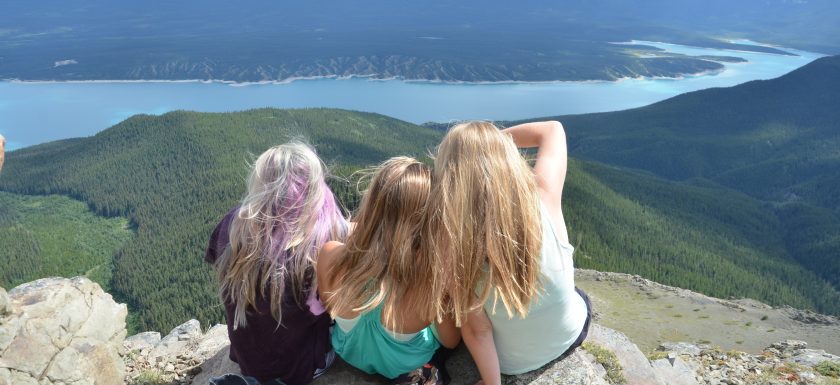 The Alberta Government has spent $2.7 billion over 13 years to reduce class sizes, according to the Edmonton Journal today. We thought we'd post information about our average class sizes so no one had to go through the trouble of filing an information request. Average class sizes for Progressive Academy 2017-18 K-3: 14.8 4-6: 16 7-9: 17 Not only do we maintain low class sizes, students at Progressive Academy are grouped so that their abilities are similar to their classmates. It's through maintaining small class sizes as well with socially and educationally compatible students that we achieve good well-rounded education of students, offering high levels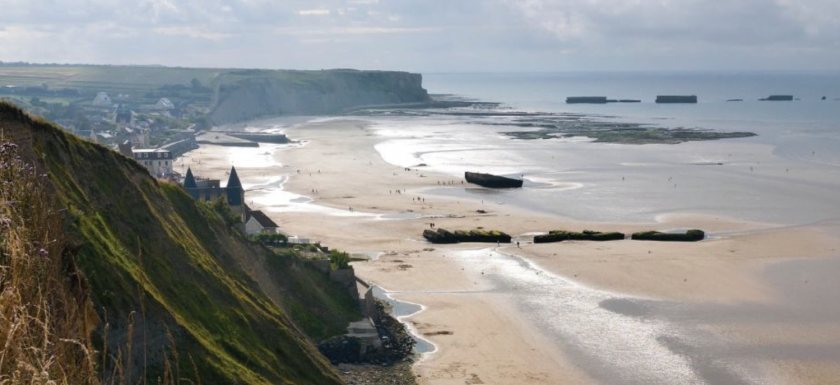 Over the past few years, we have been proudly building our school excursion experience for a wide-range of students through EF Tours. We have visited the wonders of China and explored the rich history of Ontario and Quebec. We are delighted to announce that in Spring 2019, we will be traveling to Europe for an eye-opening and surely unforgettable experience with our students. Please review the nomination letter here, as well as see our slideshow for more information including registration. We encourage you to contact us if you have any questions, and we hope that many of our students and their families will be able to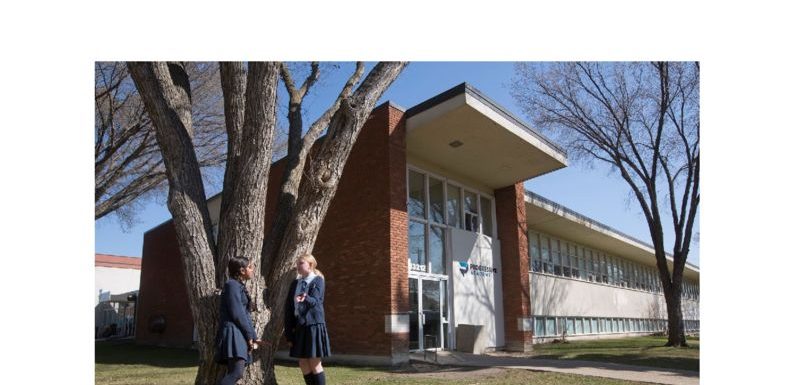 Once again, Progressive Academy shows in the 95th percentile in Alberta Education measures, including the Provincial Achievement Tests.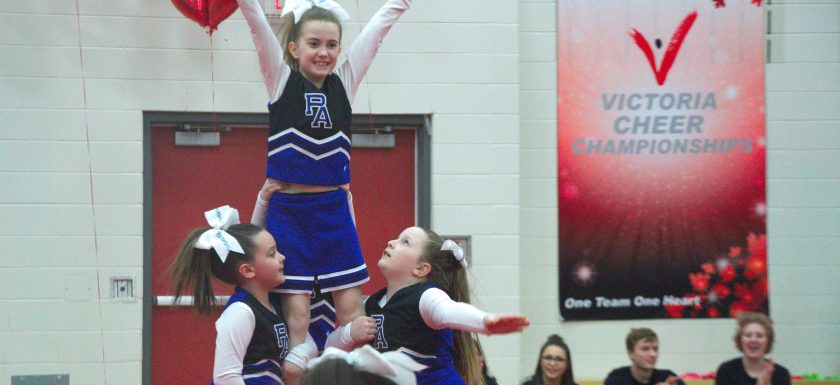 Big congratulations to our Progressive Academy Panthers Cheer team as they were awarded second place at the Victoria Cheer Competition on Friday. This was their very first cheer competition for the team and its season. The competition saw 41 total teams compete in a variety of division levels, and our next competition is March 3rd. We hope to see our team compete with spectacular results!