Early literacy

Mountain Adventure School

Self guided, responsible and motivated

Performing and Visual Arts

Technology, Robotics & Programming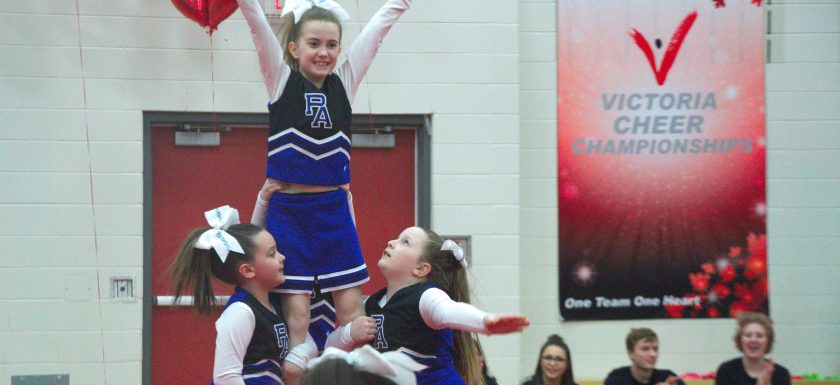 Big congratulations to our Progressive Academy Panthers Cheer team as they were awarded second place at the Victoria Cheer Competition on Friday. This was their very first cheer competition for the team and its season. The competition saw 41 total teams compete in a variety of division levels, and our next competition is March 3rd. We hope to see our team compete with spectacular results!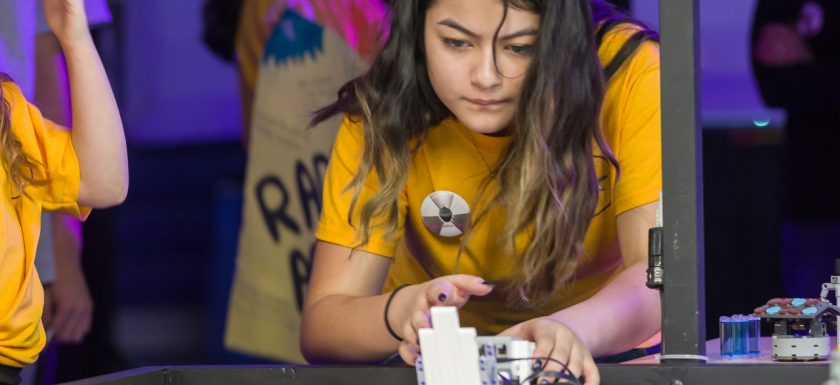 Congratulations to Progressive Academy's FLL Team the H2Bros, who won the Judges Award at the Edmonton FIRST Lego League Championship held at NAIT on January 20th. More than 50 teams from all over Alberta came head to head to solve problems relating to water, and compete with their robots in a table top competition. Five Grade 4 – 9 teams from Progressive Academy entered the tournament, as well as 5 Junior Lego League teams of students in Grades 1 to 3. Progressive Academy delivers an exceptional technology program to help prepare students for the future. On Saturday, January 27th our Community Team for Grades 7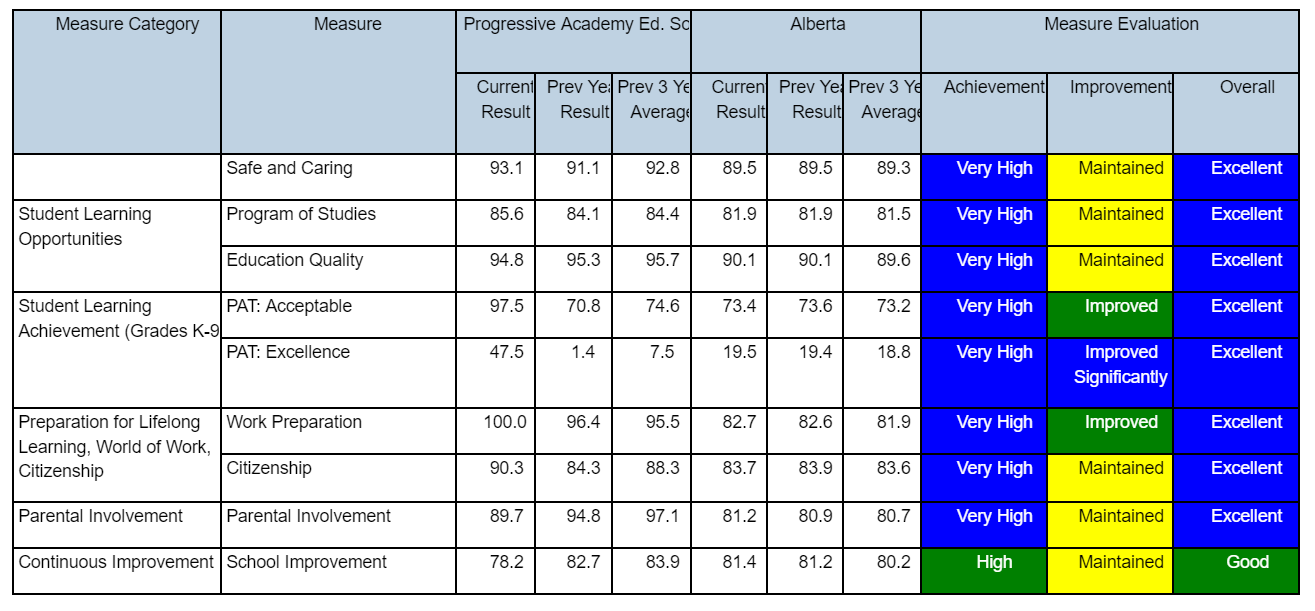 Progressive Academy has a long standing history of excellence on the Alberta Education Accountability Pillar Report. This year was no exception! We ranked in the top 5% of the province in almost every category. Enough said about those few short exams and surveys. They are simply a snapshot. The truly outstanding result we achieve is the high level of competence demonstrated by our students in core subjects, performing arts, robotics and technology application, social engagement, and global understanding. What do our talented learners have to say about Progressive Academy? Take it from them – Progressive Academy is a great school! "I like to sing songs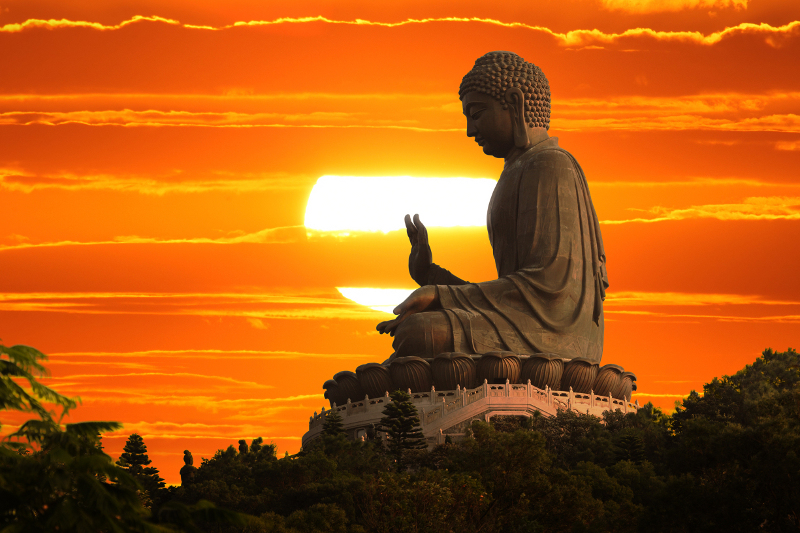 You are invited to join us for an exciting tour of China for Spring Break 2018. Our Canadian Heritage Tour for 2017 was enjoyed by many of our students and parents, and this year's trip is bound to be captivating! Preliminary information can be found in this pdf file. In addition, there is a small presentation with more info here.