Early literacy

Mountain Adventure School

Self guided, responsible and motivated

Performing and Visual Arts

Technology, Robotics & Programming
General Information
Progressive Academy is an independent private school providing excellent results in educating children from Kindergarten to Grade 12 in Edmonton, Alberta, Canada since 1984. We also deliver an exceptional preschool educational program for children 3 and 4 years of age.
Progressive Academy is centrally located in Glenora, providing easy access to Edmonton and area residents. Our premises are five blocks from Edmonton's beautiful river valley, the Edmonton Space and Science Centre and downtown Edmonton. Our students are able to take an active part in Edmonton's many exceptional community resources.
Our school facilities include classrooms, a technology centre, auditorium, library, music and art classrooms, two performance stages and a full-size gymnasium.

Progressive Academy is proud to be a Production Sponsor of the Citadel Theatre's production of Roald Dahl's Matilda The Musical, playing now and until March 17th in the Shoctor Theatre. We had the chance to attend opening night and were amazed at the outstanding quality of the performance, which earned a well deserved standing ovation. Roald Dahl's story aligns well with what we at Progressive believe: children are not only resilient when faced with obstacles, but also that it only takes one person to care to nurture the student who wants to excel beyond what others would expect of them. We believe in the power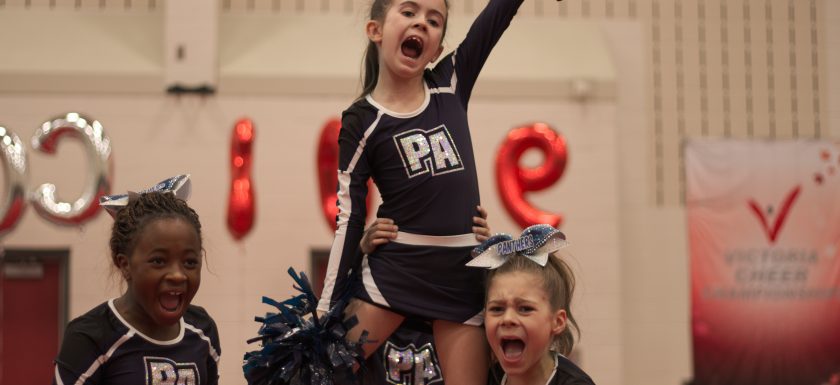 Friday, February 1st the Progressive Academy Panthers cheer teams had their first cheer competition of the season at the Victoria Cheer Championship 2019. Both of the PA Panthers cheer squads put their hearts into their performances and came out with trophies. The Beginner Division team received first place, and our Novice team received third place. A big congratulations goes to both teams! We look forward to the rest of the season, and encourage everyone to come out to cheer them on!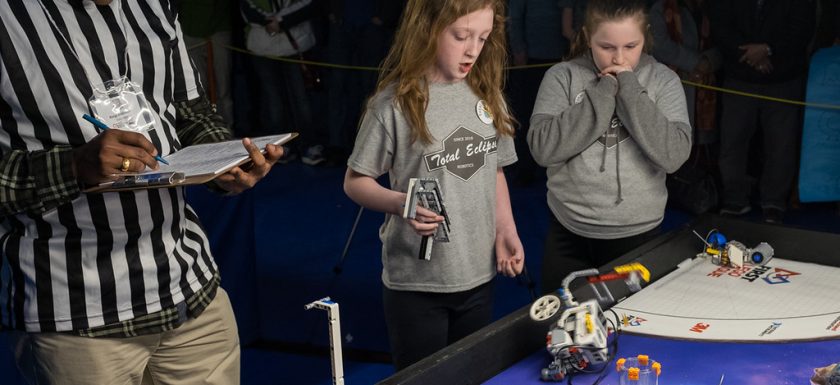 Eleven amazing robotics teams from Progressive Academy competed on January 26th in the Edmonton FIRST Lego League Championship at NAIT. Five of our teams were from grades two and three, who competed in the FLL Jr. divisions, where students worked hard to learn about the challenges of living in space. Each team created displays to showcase their learning and demonstrated the moon bases they built, complete with displaying their programming skills with their moon rover. Our FLL teams were also tested on their skills and on all the work they have been doing since September. The competition included programming autonomous robotic missions, completing a presentation about a