Early literacy

Mountain Adventure School

Self guided, responsible and motivated

Performing and Visual Arts

Technology, Robotics & Programming
General Information
Progressive Academy is an independent private school providing excellent results in educating children from Kindergarten to Grade 12 in Edmonton, Alberta, Canada since 1984. We also deliver an exceptional preschool educational program for children 3 and 4 years of age.
Progressive Academy is centrally located in Glenora, providing easy access to Edmonton and area residents. Our premises are five blocks from Edmonton's beautiful river valley, the Edmonton Space and Science Centre and downtown Edmonton. Our students are able to take an active part in Edmonton's many exceptional community resources.
Our school facilities include classrooms, a technology centre, auditorium, library, music and art classrooms, two performance stages and a full-size gymnasium.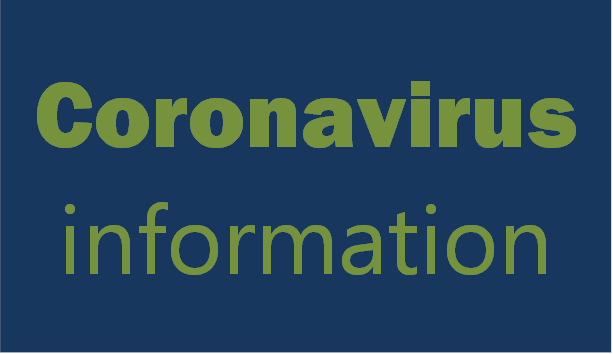 Please do your part to stop the spread of Covid-19. The Premier of Alberta and our Chief Medical Officer have been addressing us daily to update us on any expectations and supports for Albertans. You can find the latest from them at: https://www.alberta.ca/coronavirus-info-for-albertans.aspx Alberta Health Service provides up-to-date Covid-19 information to Albertans on https://www.albertahealthservices.ca/topics/Page16997.aspx Sunday, March 15, 2020: Effective immediately, school is closed indefinitely as per order of the Government of Alberta. Please continue to watch for email and website updates. Friday, March 13, 2020: At this point, the school will remain open, however we are now suspending all full-school rallies, sporting events, skiing, swimming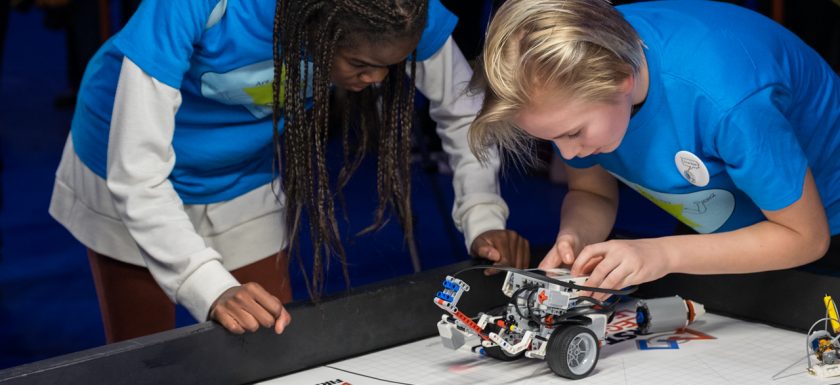 In less than two weeks, over 80 students from Progressive Academy will be descending on NAIT to participate in a local youth robotics competition! Over 40 teams from Edmonton and area, join us at this technology event. Students in Grades 2 and 3 participate in FIRST Lego League Jr. which introduces them to STEM concepts. Students build models and create posters to present what they've learned. Students in Grades 4 to 9 having been working hard at the FIRST Lego League program since September, with students contributing to their teams in a variety of ways such as: robot programming, photography, graphic design and public speaking.