Early literacy

Mountain Adventure School

Self guided, responsible and motivated

Performing and Visual Arts

Technology, Robotics & Programming
General Information
Progressive Academy is an independent private school providing excellent results in educating children from Kindergarten to Grade 12 in Edmonton, Alberta, Canada since 1984. We also deliver an exceptional preschool educational program for children 3 and 4 years of age.
Progressive Academy is centrally located in Glenora, providing easy access to Edmonton and area residents. Our premises are five blocks from Edmonton's beautiful river valley, the Edmonton Space and Science Centre and downtown Edmonton. Our students are able to take an active part in Edmonton's many exceptional community resources.
Our school facilities include classrooms, a technology centre, auditorium, library, music and art classrooms, two performance stages and a full-size gymnasium.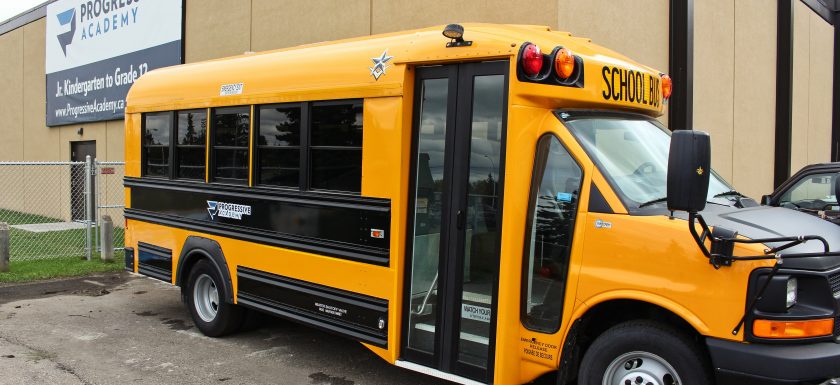 Progressive Academy now runs several buses to the south side of Edmonton. We are hoping to add service to the north side in 2022-23. Depending on the area and the number and ages of children, we may be able to provide to-the-door pickup, but please note that most areas require central street stops. Fees are $90 per month per student. Unfortunately, as this is a highly subsidized program, we can not extend multi-student discounts for the bus. If you are interested, please fill out the Bus Request Form below, which will help us finalize our bus routes. If you are outside our current service areas,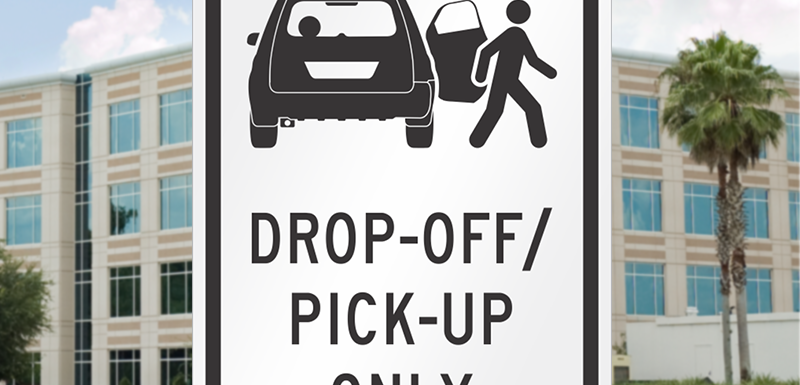 In order to minimize the opportunities for close contact, doors will be open at 8:30 and students should be dropped off by 9:00 at the latest. Drop offs after 9:00 must enter at the south west door and proceed to reception for temperature checks. Please also remember to wear masks even while on school property and maintain social distance when dropping of your children. Should you have specific questions regarding these procedures, please talk to your classroom teacher. Please see this map for the entry doors for 2021-22.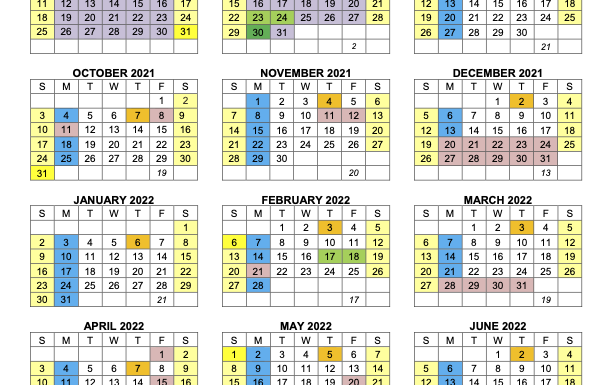 The 2021-22 school calendar has been updated with one small change. The professional development days in February have been moved one week later to February 17-18, 2022. Please see the updated version on the calendar page.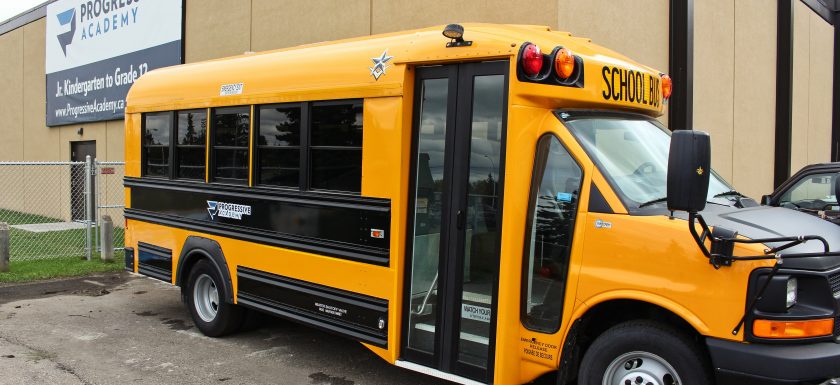 Progressive Academy now runs several buses to the south side of Edmonton. At this time there is no service to the north side of the city. Depending on the area and the number and ages of children, we may be able to provide to-the-door pickup, with some areas requiring central street stops. Fees are $80 per month per student. Unfortunately, as this is a highly subsidized program, we can not extend multi-student discounts for the bus. Depending on the ongoing Covid-19 situation, mask use will be mandatory for all students on the bus and seating will be assigned. Daily student Covid symptom assessment sheets will