Early literacy

Mountain Adventure School

Self guided, responsible and motivated

Performing and Visual Arts

Technology, Robotics & Programming
General Information
Progressive Academy is an independent private school providing excellent results in educating children from Kindergarten to Grade 12 in Edmonton, Alberta, Canada since 1984. We also deliver an exceptional preschool educational program for children 3 and 4 years of age.
Progressive Academy is centrally located in Glenora, providing easy access to Edmonton and area residents. Our premises are five blocks from Edmonton's beautiful river valley, the Edmonton Space and Science Centre and downtown Edmonton. Our students are able to take an active part in Edmonton's many exceptional community resources.
Our school facilities include classrooms, a technology centre, auditorium, library, music and art classrooms, two performance stages and a full-size gymnasium.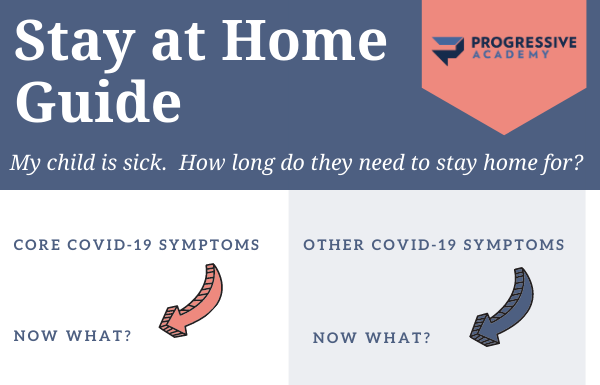 We have created a one-page guide to clarify the Government of Alberta rules regarding illnesses and when students should stay home. There are two types of symptoms: core symptoms and other symptoms. If your child has both types of symptoms, please follow the guidelines for the core symptoms. Download the current version of the guide below (November 1, 2020).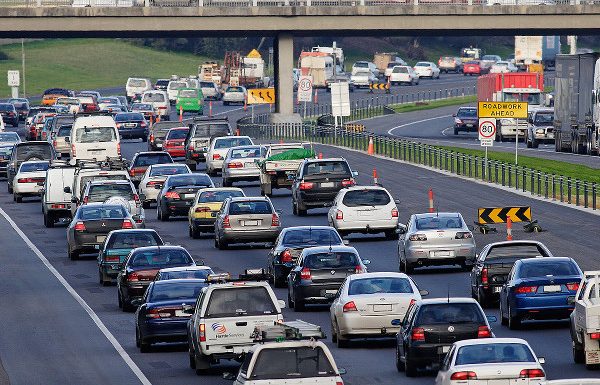 Please do not make 3-point turns near the school. The map attached shows that wherever you have parked near the school, it is possible to just drive forward to exit. Never back into intersections. The intersection by the school has four directions of students crossing, and backing into these spaces is extremely dangerous. Remember that the speed limit around schools is 30 km/h. When you enter the area, please respect all the neighbours and children walking to school by driving slowly even before entering the school zones.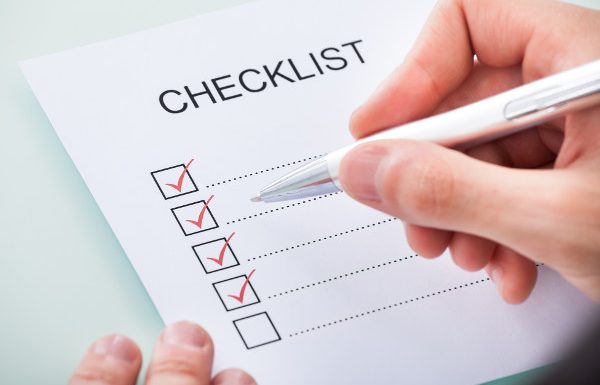 Students in Junior Kindergarten and all students in Out of School Care will be required to fill out an electronic declaration every day. A link to the form will be sent to your email directly. For all other K-9 students who do not attend out of school care, parents must perform the Alberta Covid-19 Health Daily Checklist with each student before getting on a bus or entering the school. We do not require a paper copy of this, it is simply a self-assessment tool.