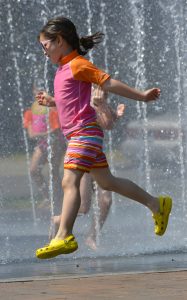 Progressive Academy combines study and practical experience to create a unique learning opportunity for summer students. Meaningful experiences strengthen the students' natural curiosity and desire to learn. Students discover that learning is not just reading out of a book, or to get marks … Learning is for life!
Each week of our summer program is based on a theme.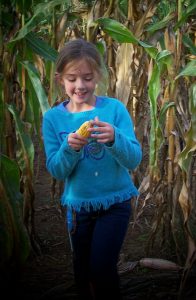 Throughout the week our enthusiastic summer learners are engaged in a variety of meaningful learning experiences. Students utilize their study skills in the context of our weekly themes, and discover that learning is all about understanding and being able to apply what one is learning.
In a relaxed and interesting atmosphere, with wonderful teachers, our summer students gain confidence in themselves as learners and find inner motivation that we hope will last the whole school year! Please read the brochure below for additional details regarding our summer camps!
Payment in full must be received at the time of registration. The summer day camps are available for ages 3 – 12.