Early literacy

Mountain Adventure School

Self guided, responsible and motivated

Performing and Visual Arts

Technology, Robotics & Programming
General Information
Progressive Academy is an independent private school providing excellent results in educating children from Kindergarten to Grade 12 in Edmonton, Alberta, Canada since 1984. We also deliver an exceptional preschool educational program for children 3 and 4 years of age.
Progressive Academy is centrally located in Glenora, providing easy access to Edmonton and area residents. Our premises are five blocks from Edmonton's beautiful river valley, the Edmonton Space and Science Centre and downtown Edmonton. Our students are able to take an active part in Edmonton's many exceptional community resources.
Our school facilities include classrooms, a technology centre, auditorium, library, music and art classrooms, two performance stages and a full-size gymnasium.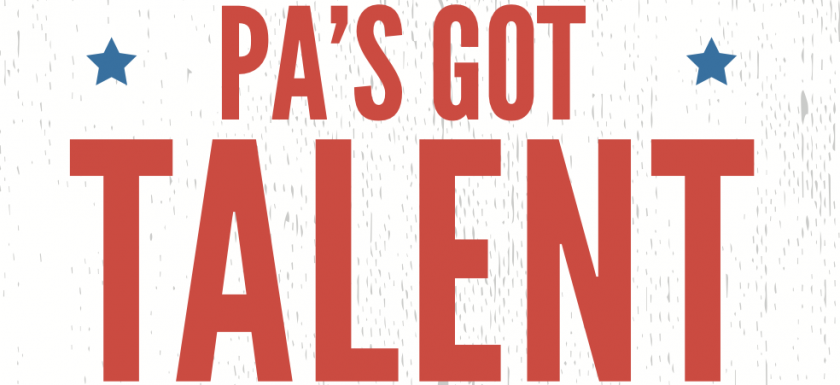 Get ready for a showcase of extraordinary talent and dazzling performances! Our students are ready to take the stage and captivate you with their creativity, passion, and skill, so don't miss this opportunity to witness the brilliance of our talented performers and celebrate the magic of the arts! The Talent Show will be held in the gym on Dec 8th, and we are accepting applications until Nov 23rd. Click here to apply! https://docs.google.com/forms/d/e/1FAIpQLSfXobOTVzgcck5BnVFfA3zDJR293yI8ZYhS5aw8nveYcRRYGg/viewform?usp=sharing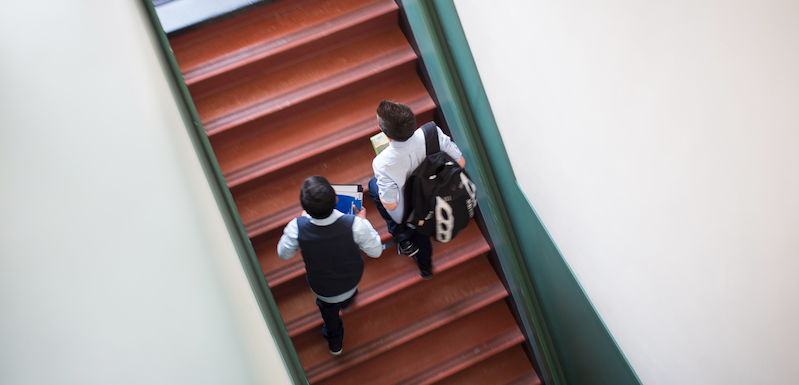 For those entering into Jr & Sr high next year, please join us for the Progressive Academy Junior and Senior High Orientation! Meet our passionate instructors, learn about the programs, and embark on a journey of growth and discovery as we introduce the dynamic opportunities that await. Join us for an engaging session where students and parents will delve into our vibrant academic and extracurricular landscape, setting the stage for an inspiring educational adventure. Orientation will be held from 1:00pm – 3:30pm.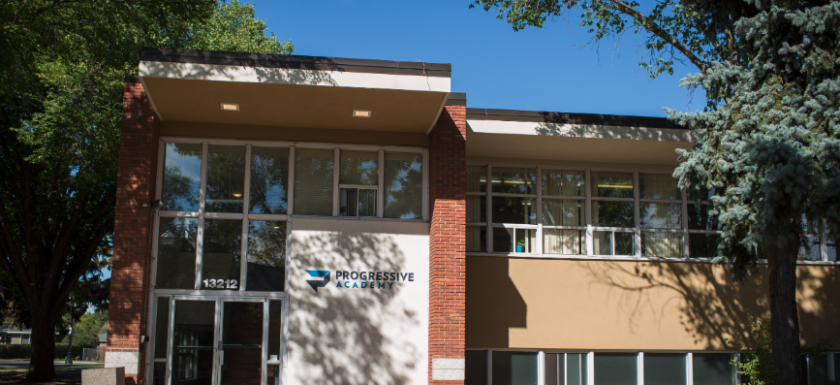 Step into the world of possibilities at the Progressive Academy Open House! Join us on Jan 16th & Feb 7th to explore our campus, meet our passionate educators, and discover the exceptional educational opportunities awaiting your child. Join us for an immersive experience where curiosity meets excellence, paving the way for your child's bright future. The open house will be on from 10:30am – 11:30am.
The stage is set for the Progressive Academy Winter Concert! Join us for an enchanting program filled with captivating melodies and stunning performances by our talented students. Embrace the holiday spirit as our performers showcase their dedication and artistry in an unforgettable celebration of music and talent. Our Winter concert will be split into two shows: Dec 13 for our grade 2-SH, and Dec 14 for JK-1's. Can't wait to see you all there! Doors open at 5:30, program to start at 6:00pm.