Early literacy

Mountain Adventure School

Self guided, responsible and motivated

Performing and Visual Arts

Technology, Robotics & Programming
General Information
Progressive Academy is an independent private school providing excellent results in educating children from Kindergarten to Grade 12 in Edmonton, Alberta, Canada since 1984. We also deliver an exceptional preschool educational program for children 3 and 4 years of age.
Progressive Academy is centrally located in Glenora, providing easy access to Edmonton and area residents. Our premises are five blocks from Edmonton's beautiful river valley, the Edmonton Space and Science Centre and downtown Edmonton. Our students are able to take an active part in Edmonton's many exceptional community resources.
Our school facilities include classrooms, a technology centre, auditorium, library, music and art classrooms, two performance stages and a full-size gymnasium.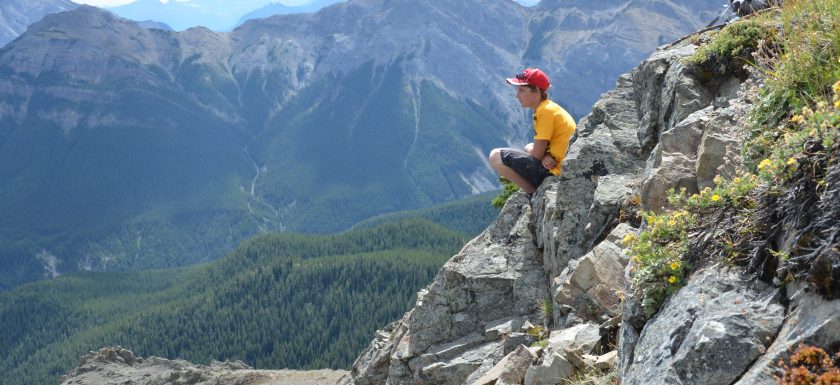 Interested in learning more about Progressive Academy? Progressive Academy is holding a second Open House event on March 9th, 2023. Join us for a general presentation followed by tours of the school specific to each age group where you will get a chance to visit classrooms, meet students, and talk to staff. Come see the difference Progressive Academy makes! Please use this form to register for this event: Please call our registrar at 780-455-8344 ext. 1113 for more information.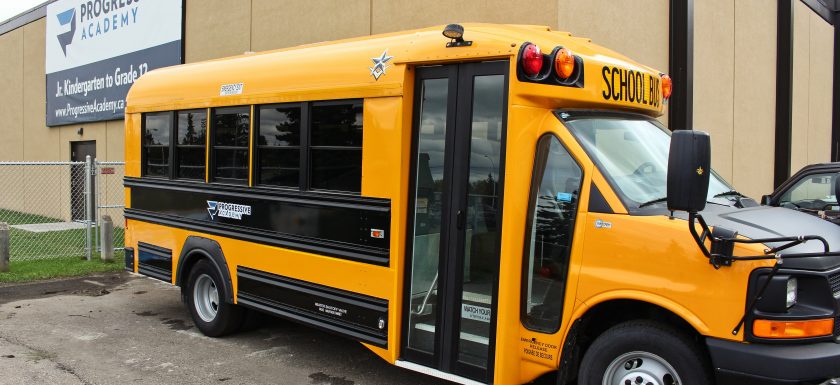 Progressive Academy now runs several buses to the south side of Edmonton. We are hoping to add service to the north side in 2022-23. Depending on the area and the number and ages of children, we may be able to provide to-the-door pickup, but please note that most areas require central street stops. Fees are $90 per month per student. Unfortunately, as this is a highly subsidized program, we can not extend multi-student discounts for the bus. If you are interested, please fill out the Bus Request Form below, which will help us finalize our bus routes. If you are outside our current service areas,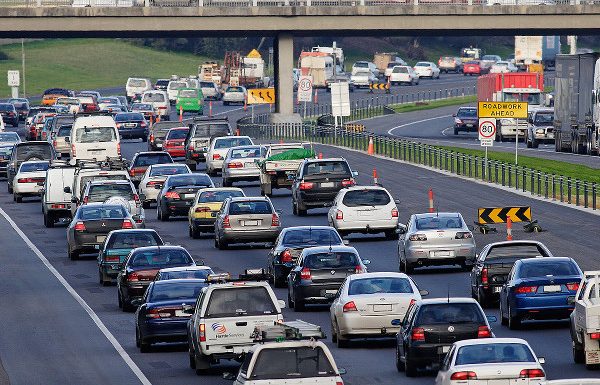 Please do not make 3-point turns near the school. The map attached shows that wherever you have parked near the school, it is possible to just drive forward to exit. Never back into intersections. The intersection by the school has four directions of students crossing, and backing into these spaces is extremely dangerous. Remember that the speed limit around schools is 30 km/h. When you enter the area, please respect all the neighbours and children walking to school by driving slowly even before entering the school zones.