Early literacy

Mountain Adventure School

Self guided, responsible and motivated

Performing and Visual Arts

Technology, Robotics & Programming
General Information
Progressive Academy is an independent private school providing excellent results in educating children from Kindergarten to Grade 12 in Edmonton, Alberta, Canada since 1984. We also deliver an exceptional preschool educational program for children 3 and 4 years of age.
Progressive Academy is centrally located in Glenora, providing easy access to Edmonton and area residents. Our premises are five blocks from Edmonton's beautiful river valley, the Edmonton Space and Science Centre and downtown Edmonton. Our students are able to take an active part in Edmonton's many exceptional community resources.
Our school facilities include classrooms, a technology centre, auditorium, library, music and art classrooms, two performance stages and a full-size gymnasium.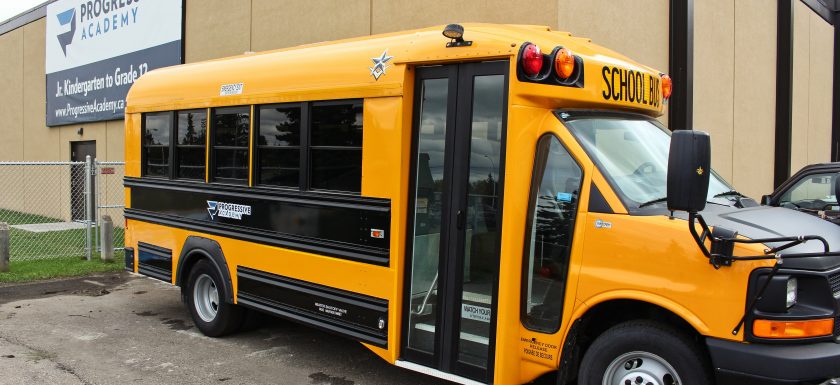 Progressive Academy now runs several buses to the south side of Edmonton, and one to the north side. Depending on the area and the number and ages of children, we may be able to provide to-the-door pickup, but please note that most areas require central street stops. Fees are $90 per month per student. Unfortunately, as this is a highly subsidized program, we can not extend multi-student discounts for the bus. If you are interested, please fill out the Bus Request Form below, which will help us finalize our bus routes. If you are outside our current service areas, we still encourage you to complete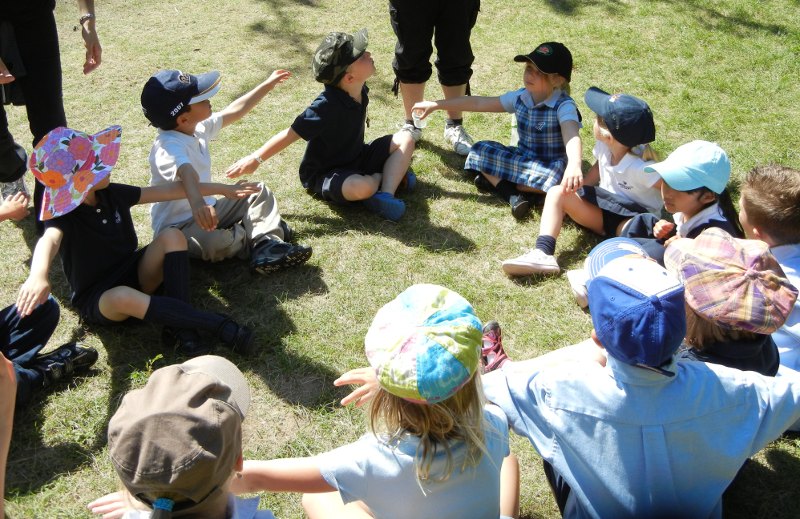 JK-Grade 6 Weekly Camps Join us for adventure this summer! Our week-long summer camps are both fun and educational. Children spend part of their day working on literacy and numeracy, and the rest exploring a weekly theme, and getting out to the splash park! Click here for more information and to register for weekly educational camps Grade 1-12 Music Camps New for Summer 2023 are our Music Camps! Join us for three different weeks of music camps this summer! Click here to learn more and to register for the Summer Music Camps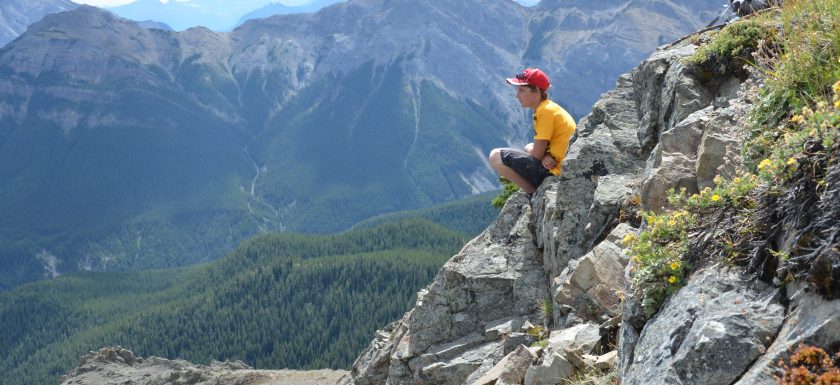 Interested in learning more about Progressive Academy? Progressive Academy is holding a second Open House event on March 9th, 2023. Join us for a general presentation followed by tours of the school specific to each age group where you will get a chance to visit classrooms, meet students, and talk to staff. Come see the difference Progressive Academy makes! Please use this form to register for this event: Please call our registrar at 780-455-8344 ext. 1113 for more information.