In less than two weeks, over 80 students from Progressive Academy will be descending on NAIT to participate in a local youth robotics competition! Over 40 teams from Edmonton and area, join us at this technology event.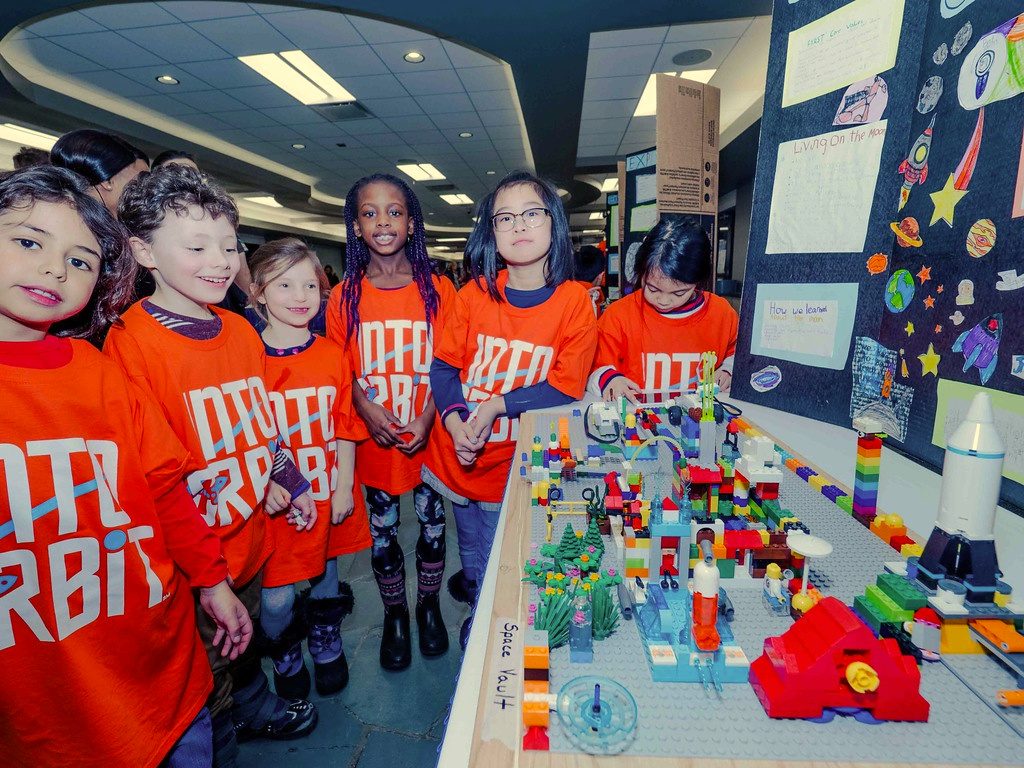 Students in Grades 2 and 3 participate in FIRST Lego League Jr. which introduces them to STEM concepts. Students build models and create posters to present what they've learned.
Students in Grades 4 to 9 having been working hard at the FIRST Lego League program since September, with students contributing to their teams in a variety of ways such as: robot programming, photography, graphic design and public speaking. At the event, the teams will present a specific challenge that they've created an innovative solution for that is related to this year's theme, Cities. They will then show off their technical skills in a table top robot competition.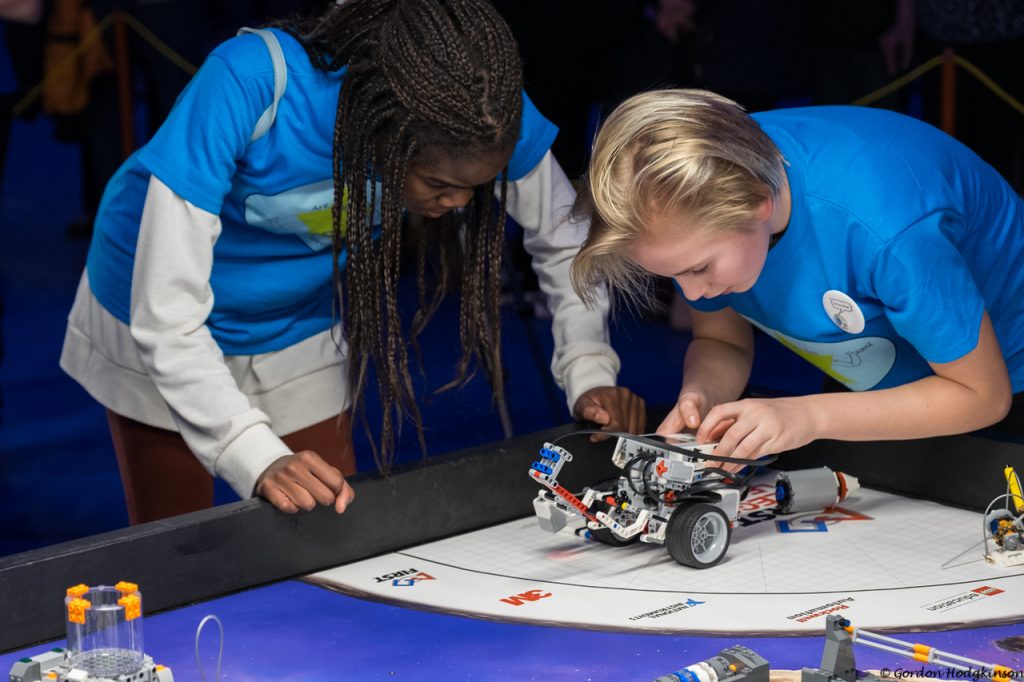 When: Saturday, February 1st, 2020
Where: NAIT
For more information: Edmonton FLL Tournament